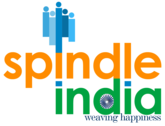 VISION
Bridging gap between India and US through Collaboration, Community and Culture, for better today and stronger tomorrow
The name says it all - this signifies our organization's vision of providing a platform to weave happiness of bringing people, corporations, business and organizations together for better tomorrow, through an rich Indian culture, collaboration and fun. Spindle India's vision is to be a community development organization focused on unity, happiness, collaboration, and education with cultural edge.
MISSION
Be the platform for cultural exchange, community and business growth
We believe that, diversity has become the blood of globalism. Inclusiveness has become the mantra of living. Experience of meeting new people, tasting variety of food, enjoying free form of music & dance, get a sense of cultural awareness – is the best way to know people, network and collaborate. India is the most diverse country in the world. Every state is unique in language, traditions, religion, clothing and history. Entire country feels like a conglomeration of multiple different small 'countries'. We noticed a need for such a platform, advocating south-asian Indian culture, bridging the gap between India and our community. Hence birth of Spindle India in 2013.
WHO WE ARE
Non-profit 501c3 and non-political organization
A Milwaukee Based non-profit, non-political organization focused on the "community", personal accountability, selfless services and professionalism. Our flagship initiative/service is "IndiaFest Milwaukee" where thousands of people come together to get a taste of India's culture; collaborate, network, learn, and build relations. We brought a first ever "IndiaFest" in such a magnitude to Milwaukee and entire Wisconsin. This is the biggest and ONLY celebration of India in the land of Wisconsin.
Spindle India is a 501c3 organization. Your contributions and donations are tax deductible.
Purnima Nath
Founder, President & Chairwoman
---
With extensive corporate professional background in Strategy, Management and Delivery, Ms. Purnima Nath is passionate about community and societal development. She envisions making Spindle India, Inc. the choice of community organization for economic growth by promoting diversity,  culture and inclusion. She served in many non-profit organizations in volunteering capacity, before founding Spindle India, Inc in 2013. Currently she is pursuing Executive MBA from prestigious Kellogg School of Management.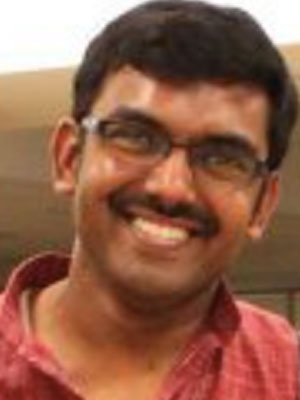 Manjunath Patil
Treasurer
---
An Electronics Engineer and professionally successful Mr. Patil serves Spindle India, Inc. as the treasurer since 2014.
(P) 414.339.1238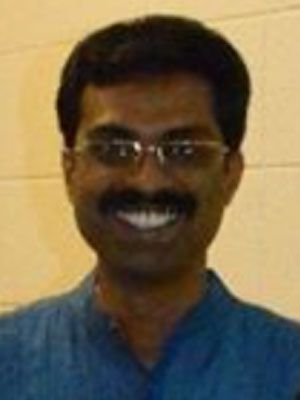 Saravana Pichandy
Secretary
---
An engineer, passionate about volunteer work, Mr. Pichandy serving Spindle India, Inc as Secretary since 2014.
WHY YOU SHOULD JOIN US
You will perfectly fit in our culture. We would love you to join hands with us!!
Do you like to be part of an initiative that makes a difference?
Do you like to make a difference?
Are you community oriented?
Do you like to take initiative?
Do you like to give back?
Do you like to serve?
Do you like to learn?
Are you self-less and a giver?
Are you looking for Satisfaction and fulfillment?
This is a platform for you to give, educate, learn; and get satisfied and fulfilled in return. You will perfectly fit in our culture. We would love you to join hands with us!!